Johnston Tobey Baruch is a Dallas-based firm of Texas trial and appellate attorneys with a broad range of litigation experience. We are pioneers in the handling of legal malpractice, accounting malpractice, investment fraud and insurance bad faith matters. We also have an enviable track record with business disputes, commercial litigation and fiduciary litigation, as well as civil appeals, family appeals and criminal appeals, for many prominent Texas companies and individuals.
Our trial professionals are masters of the courtroom and settlement negotiations. If you have a dispute that seemingly won't end, call the attorneys of Johnston Tobey Baruch at 214-741-6260 or select your case type and submit the appropriate form.
Sending us this information does not create an attorney/client relationship and there is no right of privacy attached, but it does give us facts that will help us evaluate your case. To maintain your privacy, contact one of our attorneys or staff members to schedule a consultation.
Please be advised that submission of any information through our website is for informational purposes only and does not create an attorney/client relationship. This is no guarantee that the information transmitted through this form will be kept confidential. Use of this form does not create a conflict that would preclude us from representing any other party in any legal matter. If the matter in question demands confidentiality and you seek to create an attorney/client relationship with one of our attorneys call us at 214-741-6260 to schedule an appointment either by phone or in person.
Chad (Baruch) represented a customer of ours in an appeal of a detrimental jury verdict. Chad was excellent at recognizing the trial error and his brief on the issue was superb. Needless to say, the result was a reversal on appeal.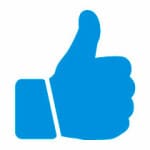 Randy is an excellent and engaging speaker, bringing years of real-world and practical experience to a deep knowledge of substantive legal issues affecting our profession. His unique interests, his willingness to tell it like it is, and his contagious passion for the practice of law, brings character to any discussion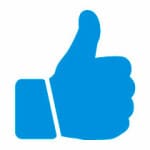 Randy (Johnston) knows exactly which buttons to push to get the best results for his clients. He is a straight shooter, a wise counselor and a formidable adversary in the courtroom.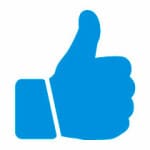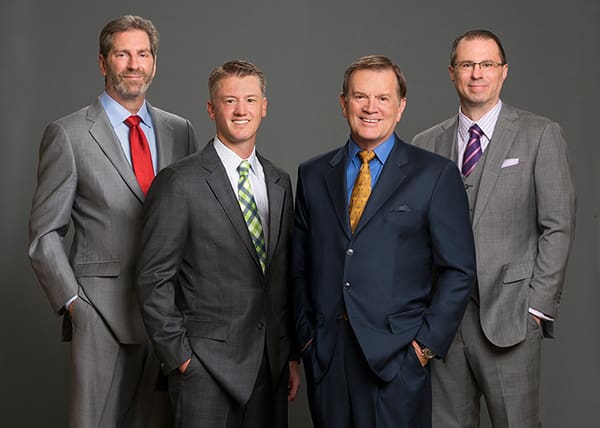 All attorneys are currently recognized as Best Lawyers in the The Best Lawyers in America 2018 Edition. All attorneys are also currently recognized as 2017 Super Lawyers or Rising Stars by Super Lawyers magazine.
Best Law Firms: U.S. News and World Report 2015; Best Lawyers in Dallas: Randy Johnston, Robert Tobey, Coyt Johnston, Chad Baruch (D Magazine 2015); Super Lawyers: Randy Johnston (2003-15), Robert Tobey (2003-15), Chad Baruch (2011-15) (Thomson Reuters); Rising Stars: Coyt Johnston (Thomson Reuters 2015); Best Lawyers: Randy Johnston, Robert Tobey, Coyt Johnston, Chad Baruch (Woodward White 2016).
FEATURED VIDEOS
Dallas Bar President Robert Tobey: This election season, we're celebrating the right to vote
General Counsel Forum Debate
Confessed Rapist Now A Fugitive
THOUGHT FOR THE WEEK
"No one is listening until you make a mistake."
Anonymous