Chad (Baruch) represented a customer of ours in an appeal of a detrimental jury verdict. Chad was excellent at recognizing the trial error and his brief on the issue was superb. Needless to say, the result was a reversal on appeal.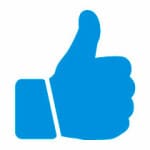 Randy is an excellent and engaging speaker, bringing years of real-world and practical experience to a deep knowledge of substantive legal issues affecting our profession. His unique interests, his willingness to tell it like it is, and his contagious passion for the practice of law, brings character to any discussion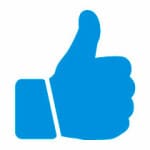 Randy (Johnston) knows exactly which buttons to push to get the best results for his clients. He is a straight shooter, a wise counselor and a formidable adversary in the courtroom.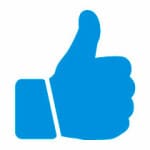 Robert Tobey is the nuts and bolts guy, the technician to Randy Johnston's artist.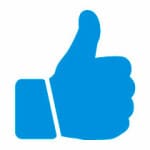 Randy Johnston and Robert Tobey specialize in suing people who rob at pen point.