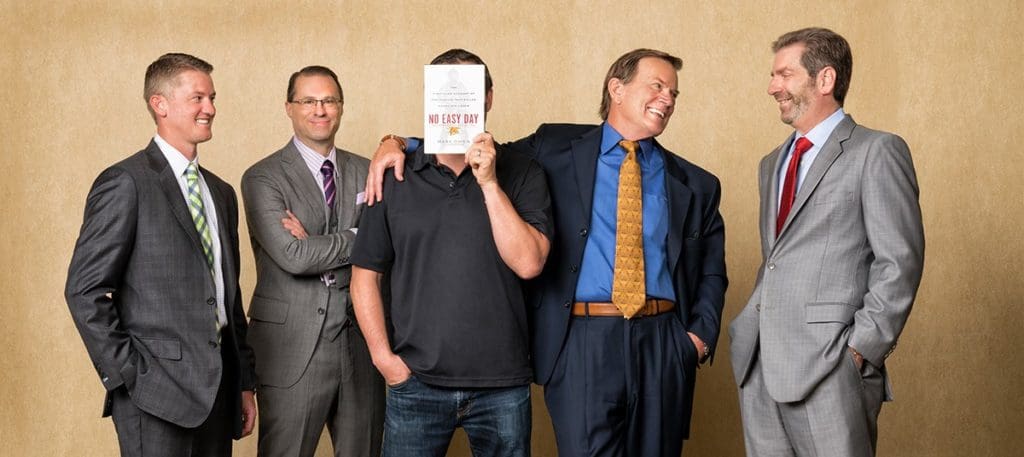 We are proud of Johnston Tobey Baruch's track record in business and commercial litigation, fiduciary litigation and legal and accounting malpractice and we would love to share our results in the form of verdicts and settlements. To receive a list of results, please click here and provide us with your mailing address.
The publishing of results obtained by Texas law firms is limited by Comment #4 to Rule 7.02 of the Texas Disciplinary Rules of Professional Conduct. The rule states that advertising which reports a lawyer's achievements on behalf of former clients "may be misleading if presented so as to lead a reasonable person to form an unjustified expectation" of similar results.
We believe prospective clients are entitled to information on a lawyer's successes and are fully capable of evaluating these results and their relationship to the situation at hand. Many lawyers choose to engage in a creative interpretation of this rule. We at Johnston Tobey Baruch have decided to comply with the directions of the State Bar, notwithstanding our disagreement with the rule, and do not post the specific result of any case.
We are proud to discuss our past successes with you in person or, if you prefer, we will mail you information about our past successes in response to your request.
If you would like such information, please provide your contact information and those results will be forwarded to you.